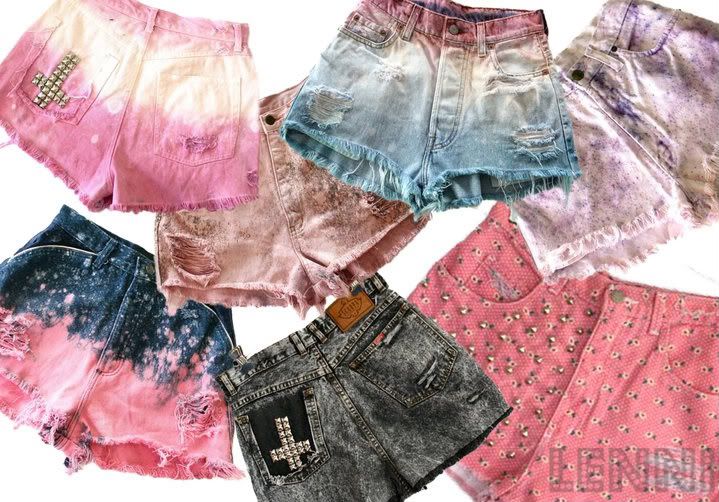 ................ENDED...................
WINNER DRAWN OUT OF A HAT: annie-wa@web.de - (Miss Annie)
Thank you all SO much for entering! I cannot thank you enough for all the rad comments you lovely peeps leave for me that put a smile on my face.
I know this giveaway was overly too long, because of my move interrupting when it was to be drawn. Please keep an eye out for a new giveaway soon. Also, you may have a few more days to enter the Aztec shorts giveaway here: http://strawberryfreckleface.blogspot.com/2011/06/aztec-shorts-giveaway.html
Much love to all & I will try to visit all of your blogs asap!
xxx
1- Follow the blog via blogspot/follower

2- Join the facebook page here & share with your friends by posting the page on your wall. (all you have to do is type in the 'What is on your mind?' box: www.facebook.com/vintageLENNI)

3- Follow via bloglovin', here

4- Comment under this post to let me know you have done so! Please leave an email address so the winner can be contacted.

All previous entrants are still entered. You can comment on this post

here

too.